About Jay K. Ramey Law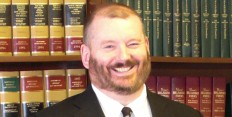 I am an attorney that is completely dedicated to the protection of your Constitutional rights. I have never worked as a prosecutor. I have never been a police officer or worked in any type of law enforcement capacity. I have never worked as a judge. Therefore, I have never placed anyone under arrest, asked a jury to send someone to prison, signed a search warrant and have never ordered anyone to prison. Since I became a lawyer in 2001, I have been dedicated to the protection of the rights of the individual.
Legal Services
I provide legal services for every type of adult and juvenile criminal case, forfeitures and civil rights (police abuse) throughout Oklahoma with a special interest in the following types of cases:
Marijuana Possession
Marijuana Cultivation
Cocaine Possession
Methamphetamine Possession
Methamphetamine Manufacturing
Illegal Possession of Prescription Drugs
Distribution & Possession with Intent
Drug Trafficking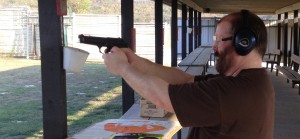 I also take a special interest in self-defense, open and concealed carry, and any and all gun rights cases. I am an Affiliated Attorney with the U.S. Concealed Carry Association and the Armed Citizens' Legal Defense Network.
If you need any of my legal services, please contact me immediately.
Know Your Rights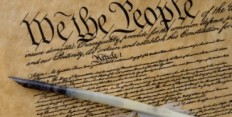 All citizens should know their rights, especially when dealing with law enforcement. Whether you are in Tulsa, other parts of Oklahoma or elsewhere in the US, you need to know and use your rights as a citizen. If you don't use your rights, you'll lose them and you cannot use them if you don't know them.
Please familiarize yourself with the information on our website so you can be prepared to exercise your rights.